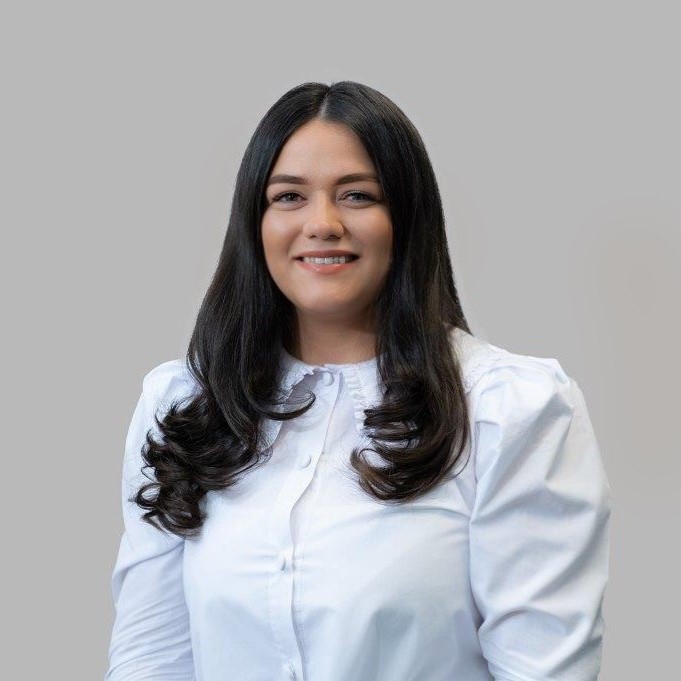 Meet the Team
Beth Harris
Resource Consultant
Started with SEP – May 2021.
Why I Joined SEP – I always wanted to work within the recruitment sector. SEP provided me with an opportunity to work alongside some talented and driven individuals who I knew would bring the best out in me.
My area of Expertise – Candidate resourcing in the Manufacturing Sector, specialising in contract and permanent project focused personnel such as engineers, managers and schedulers.
Interesting fact about me – I was on the TV when I was younger appearing on Hollyoaks!
View LinkedIn profile