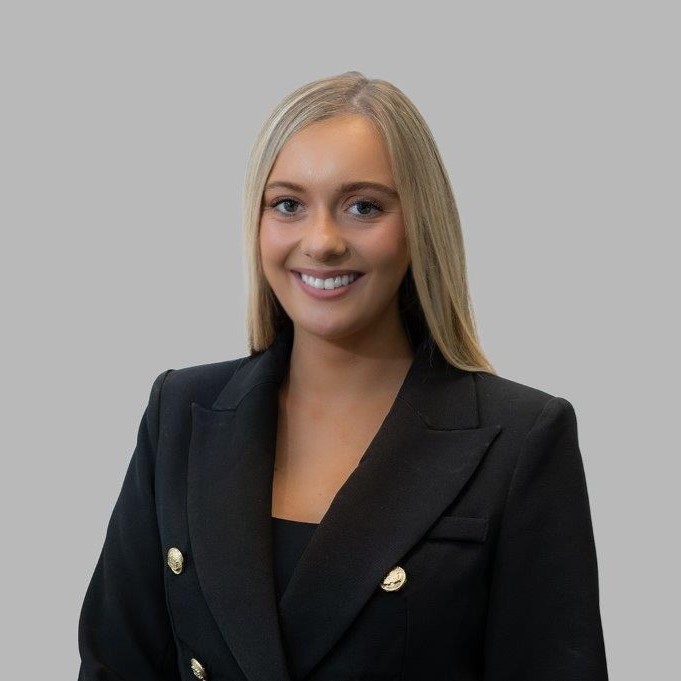 Meet the Team
Charlotte Gibbons
CONTRACT ADMINISTRATOR
Started with SEP – April 2021.
Why I Joined SEP – I love that the company aims to create opportunities and help people to achieve their professional goals. I joined for this exact reason, to grow and develop within the business.
My Area of Expertise – Administration, Contracts and Compliance ensuring the business exceeds all regulatory requirements.
Interesting fact about me – I have met the Queen!
View LinkedIn profile