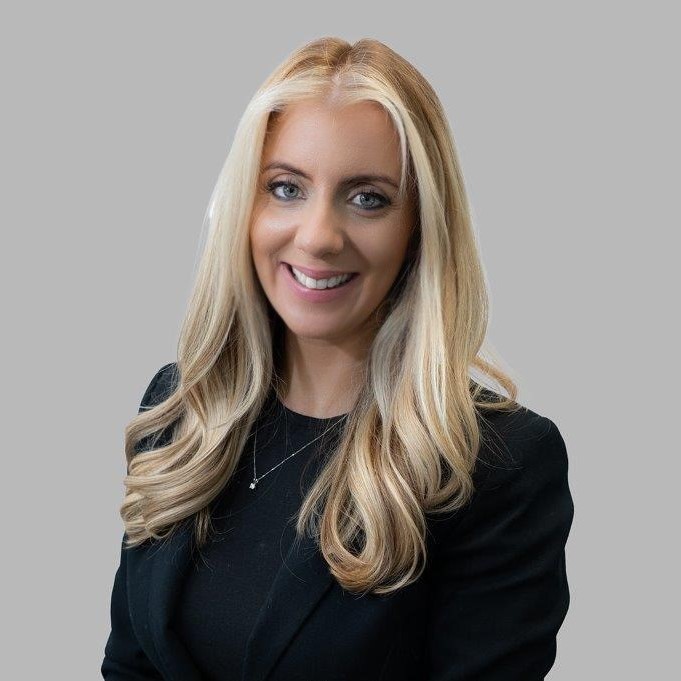 Meet the Team
Joanne Evans
Resource Consultant
Started with SEP – April 2021.
Why I Joined SEP – I joined SEP because I wanted to be a part of this forward-thinking dynamic company that truly focuses on our valued clients and their business needs. SEP is an exciting place to work, and I am looking forward to growing my new career.
My Area of Expertise – Resource niche roles across the Commercial Services sector, from Quantity Surveyors to Commercial Directors.
Interesting fact about me – I used to be a semi-professional singer, dancer and entertainer, achieving a record deal and performing in front of Michael Jackson – now I have a real job!!!
View LinkedIn profile