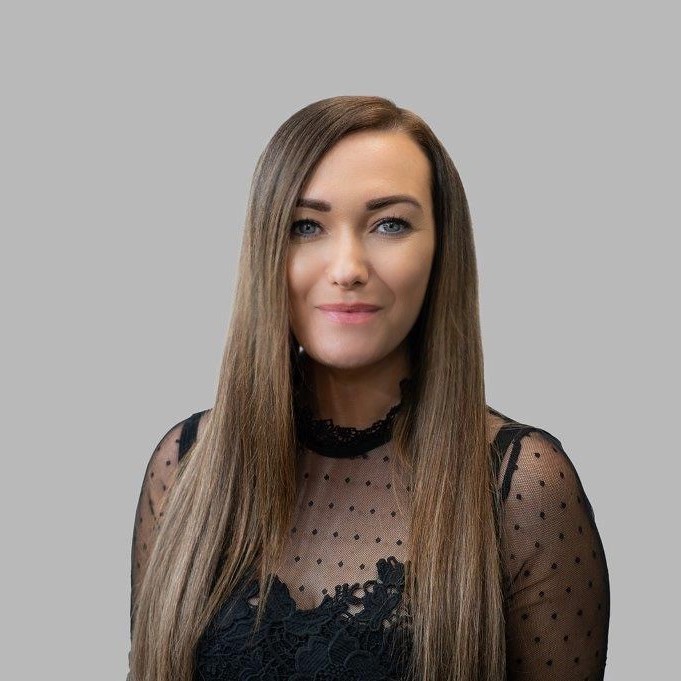 Meet the Team
Tricia Blasbery
Commercial Manager
Started with SEP – November 2019.
Why I Joined SEP – I believe in the core values of the company and feel I can add value to making us become the UK's employment brand of choice for all employees, contractors and clients.
My Area of Expertise – Operational responsibility for the Finance, Payroll and Quality.
Experience – 15 years office managerial experience covering but not limited to; Quality, Compliance, HR, Employment Law and Finance.
Interesting fact about me – I've travelled for 10 years and lived in 5 countries; I have also developed my own dictionary of Trishisms!
View LinkedIn profile