Whilst Europe's population remains fairly stagnant, the next 30 years will see the world as a whole demanding 60% more food than is currently produced. It's no wonder, therefore, that the food and beverage industry is under ever-increasing pressure to produce new, innovative and more sustainable products, faster and in larger quantities than ever before.
Undeniably, there has never been a more attractive and exciting time to work in the food and beverage industry. Despite this, businesses, both large and small, are facing enormous challenges in recruiting the resources their operations demand.
The UK's largest manufacturing sector worth approximately £110bn a year to the economy, the food and beverage industry is expanding at an unprecedented rate."
Worryingly, however, this exceptional growth is vastly outstripping supplies of suitably qualified and skilled personnel, with huge quantities of new recruits being required every year. From engineering, production operations and R&D to logistics, supply chain and procurement, the prevailing skills shortage within the food industry is apparent across all roles and sectors.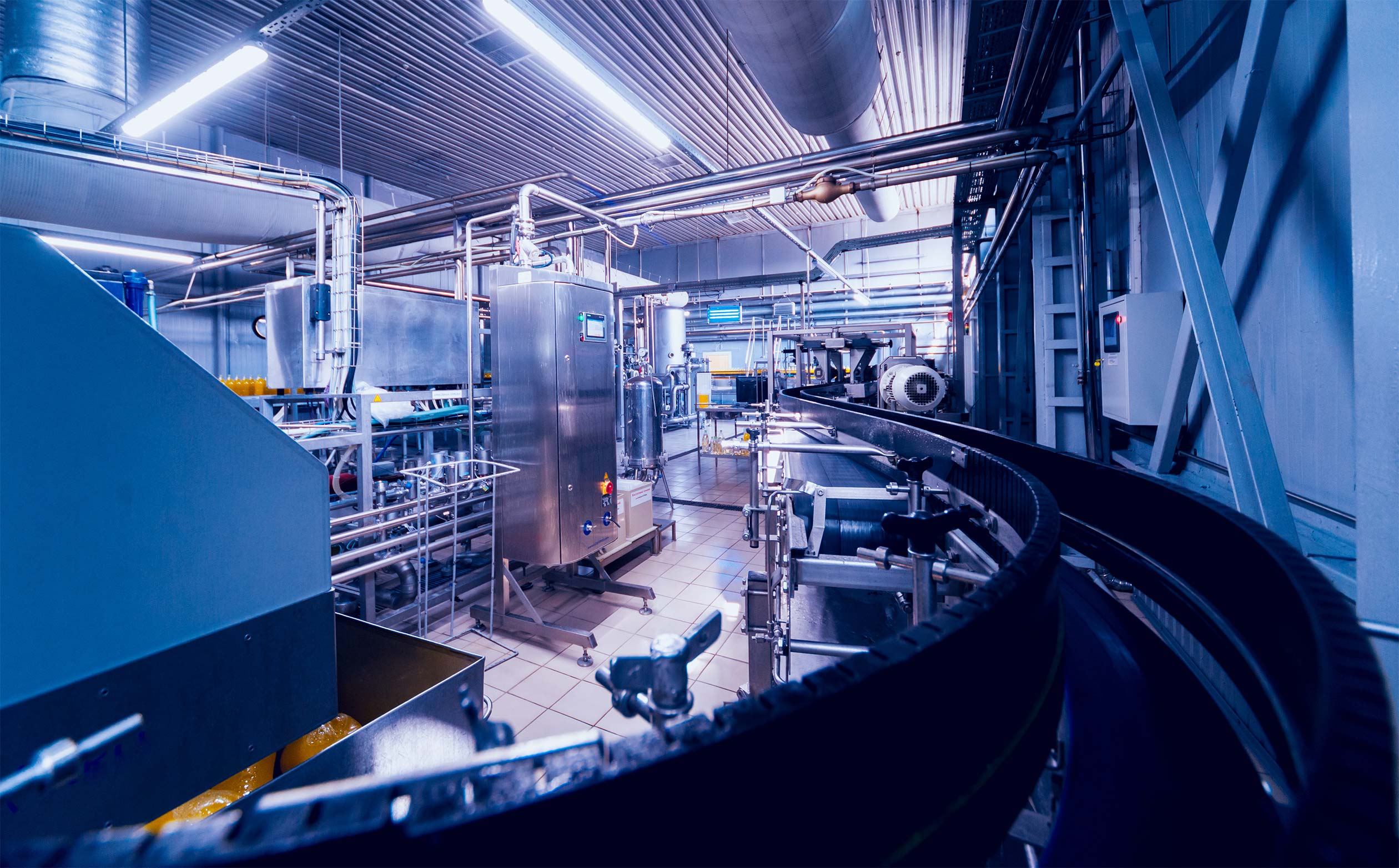 With decades of experience and a real understanding of the challenges faced by the industry, our Food and Beverage Recruitment Team partner with some of the biggest names in the business, helping them recruit and retain the talent they need to sustain production and generate additional capacity.
What we do
Taking a collaborative and hassle-free approach to recruitment, we work closely with both client and candidate, treating them as equals whilst gaining a true appreciation of their needs and pain points. In doing so, we're able to offer bespoke solutions to unique problems, matching exceptional talent to some quite extraordinary opportunities.
Working across the full spectrum of the food and beverage industry, we provide contract, permanent and executive search services to a genuinely diverse array of clients, introducing them to the best and brightest people within the fields of…
Projects
Construction
Engineering
Technical and Quality
Production Operations
Professional Services
Research and New Product Development
Logistics, Supply Chain and Procurement
Interested?
To learn more about our business, what makes us difference, our experience and our values, why not visit the 'About Us' page of our website?