The past decade has seen a steady and concerning rise in the number of unfilled vacancies within the construction industry. This is a trend supported by skills development specialists, City & Guilds, who believe that more than one in twenty construction firms are currently experiencing a shortage of suitable talent.
Notwithstanding a slump in recent development activity due to uncertainties over the UK's future in Europe, construction and its associated fields remain an exciting place to be, offering incredible opportunities and career progression for those with the right skills, ambition and attitude.
The building and infrastructure industry remains the UK's fifth largest employer, accounting for 8% of the nation's gross domestic product."
Despite this, the demand for experienced construction personnel still far outstrips supply with many organisations unable to grow – or even meet their current obligations – due to to a shortage of suitably qualified personnel.
To put this into perspective, along with a reduction in the number of younger people coming into the industry, the coming decade is due to see half a million experienced professionals retire. Add in the huge reduction in EU citizens now working in the industry (plus the growing infrastructure and housing demands imposed by successive governments) and it becomes clear… Employers must seek out the most effective ways of attracting the skills they so desperately need.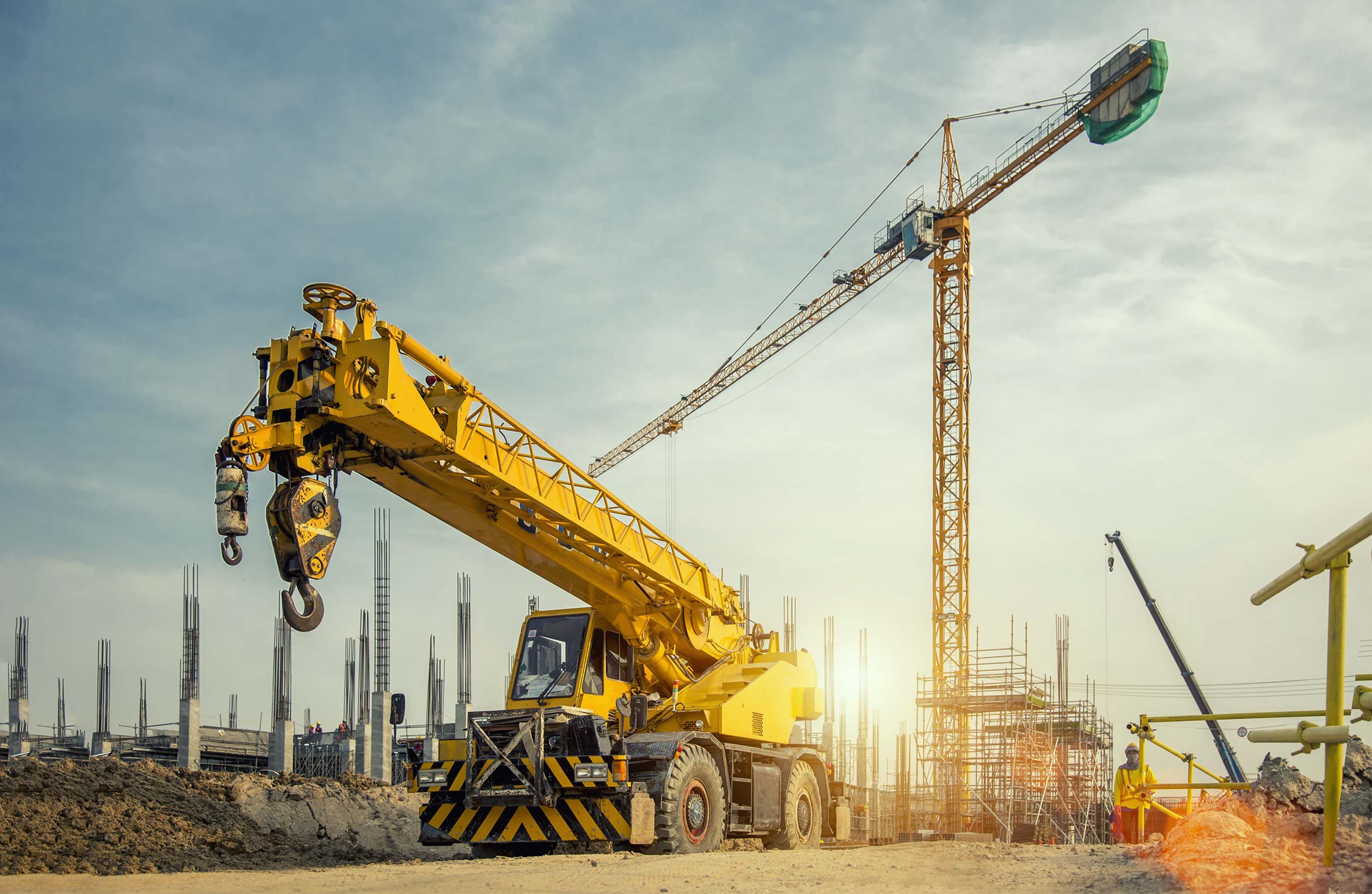 Rather than valuing the 'quick wins' of most recruiters, we prefer to form long-term partnerships with our clients… getting to know them and understanding their requirements and pain points. By focusing upon their strategic ambitions, we're able to build relationships other firms can only dream of, providing bespoke solutions to unique challenges.
What we do
Our Building and Infrastructure Team delivers contract, permanent and executive search services to construction businesses throughout the country, embracing new and innovative ways of attracting and retaining talent whilst adding maximum value to their organisation in the process.
Whilst by no means an exhaustive list, we regularly introduce our clients to exceptional people within the following fields…
Projects
Construction
Engineering and Design
Commercial and Project Management
Architecture and Design
Health, Safety, Quality and Environmental
Operations
Professional Services
Interested?
To learn more about our business, what makes us difference, our experience and our values, why not visit the 'About Us' page of our website?