Intense competition for the best people and an ageing workforce are causing significant concerns for the UK's power and utilities firms. Unbelievably, over the next decade, it's estimated that organisations will need to recruit over two hundred thousand new workers simply to keep pace with current levels of demand.
Rolling blackouts, supply issues, economic instability and the resulting impact upon GDP… The consequences of being unable to address the current skills shortfall are almost unimaginable."
It's fair to say that Britain's power and utilities sector hasn't faced this kind of pressure since the energy crisis of the 1970s.
Vastly experienced in these industries, our team leverages decades of sector knowledge in order to identify and introduce exceptional talent to employers, both large and small. We take pride in the quality of the relationships we form with our partners, taking time out to understand them, their needs and their pain points. In doing so, we're able to offer the kind of innovative and bespoke recruitment solutions other firms can only dream of.
Sub-sectors
Conventional
Nuclear
Renewable
Waste
Biomass
Gas
Water
Security and compliance
Operating in one of the world's most heavily regulated and security conscious sectors, it's no wonder that our clients take the recruitment and vetting of their personnel incredibly seriously.
Thanks to our experience within these industries, we're only too aware of how important it is to introduce only the most suitably qualified and experienced personnel (SQEP) to our clients. What's more, thanks to a thorough understanding of the clearance process, we're ideally placed to support both clients and candidates through any security checks and vetting that may be required.
To learn more about the various types of security clearance and how they may apply to you, why not check out this useful article?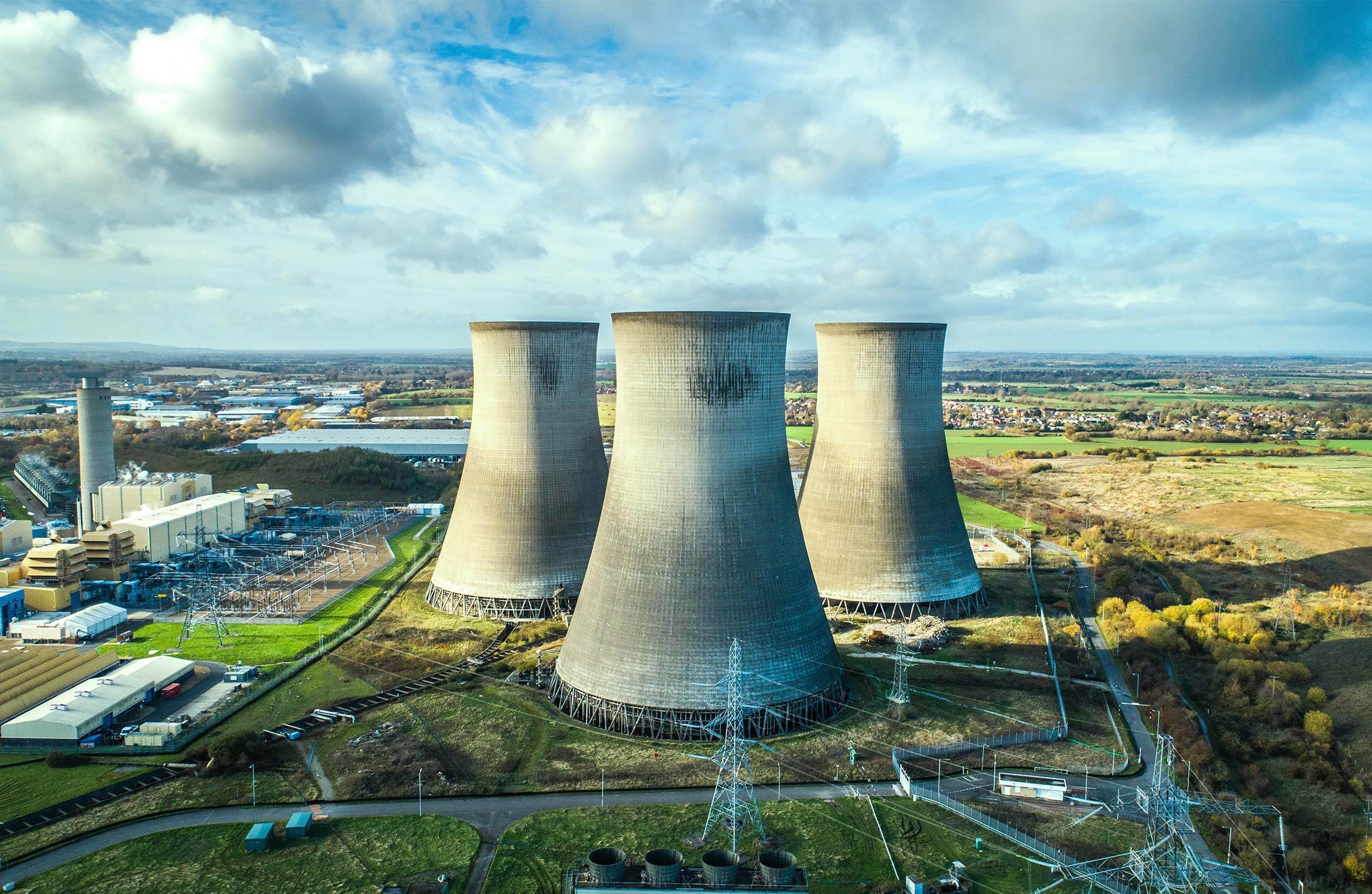 What we do
A specialist recruiter with decades of deep sector experience, SEP Resource Solutions provides contract, permanent and executive search services to businesses at all levels within the power and utilities industries.
We understand the challenges and complexities inherent to this sector, our team having provided top-level talent to some of Europe's most prestigious projects for many years; disciplines that have included…
Projects
Construction
Engineering and Design
Commercial and Project Management
Operations and Maintenance
Commissioning / Decommissioning
Health, Safety, Quality and Environmental
Professional Services
Interested?
To learn more about our business, what makes us difference, our experience and our values, why not visit the 'About Us' page of our website?