For organisations operating in unpredictable sectors or delivering works on a project-by-project basis, taking on PAYE employees can be a risky prospect. What if one project comes to an end without another to take its place? How long can the company afford to pay them before letting them go, absorbing the costs and disruption that will inevitably follow?
Whilst a contractor will often earn more on paper, the versatile nature of their contracts makes them particularly well suited to seasonal or fixed term work. Not only that, with contractors often available at short notice, when properly vetted, they can add immense value to a whole range of situations.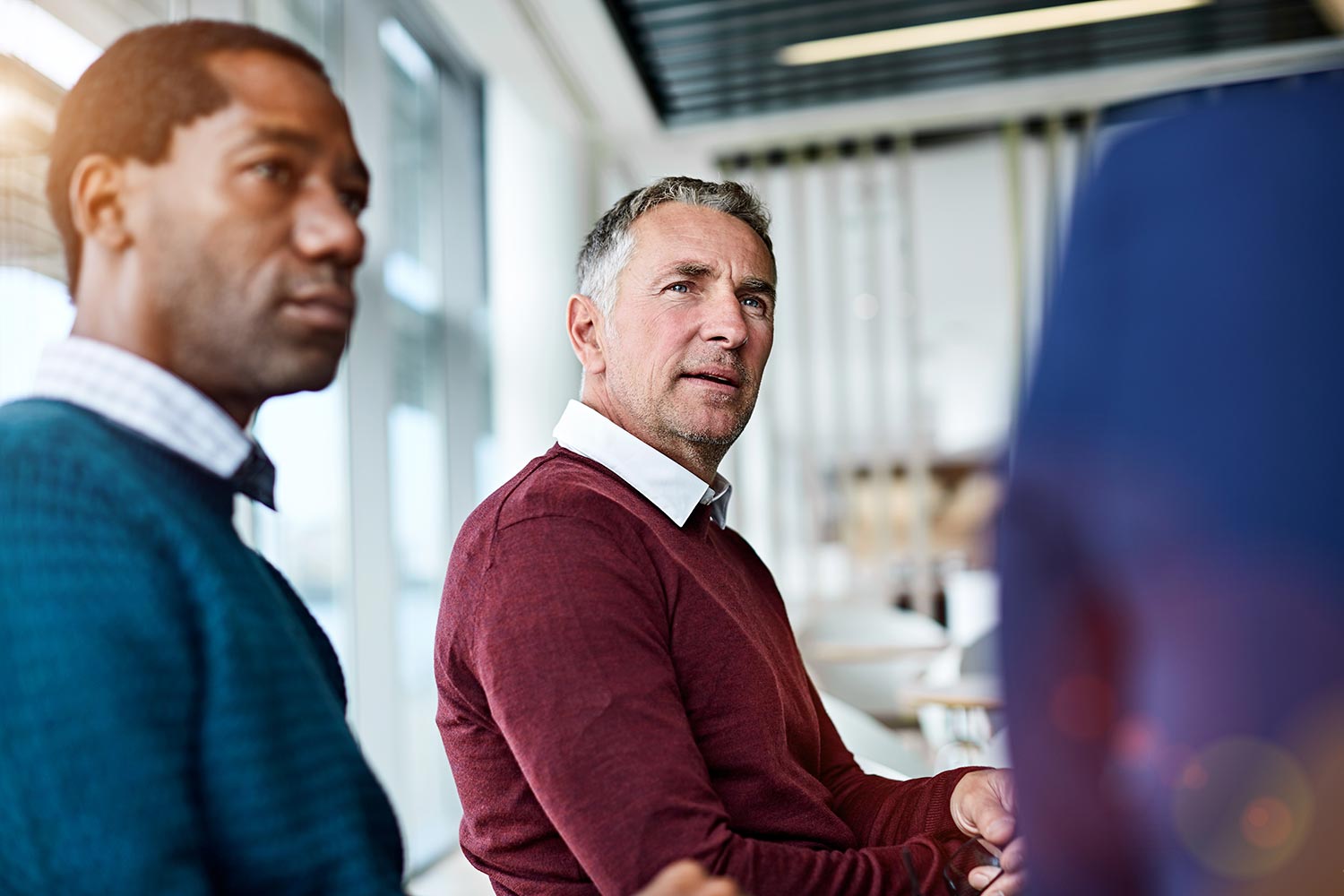 With significant experience supporting some of the UK's most complex and challenging sectors, our consultants take the risk out of contract recruitment, providing individuals or entire teams to businesses operating within the following industries…
Food and Beverage
Life Sciences
Building and Infrastructure
Power and Utilities
Over the past 20 years, our senior management team have built up a substantial database of top-tier contractors; tried, trusted and thoroughly vetted professionals who can be called upon at short notice to support our clients' projects.
Interested?
To learn more about our business, what makes us difference, our experience and our values, why not visit the 'About Us' page of our website?