Thanks to incredible scientific and technological developments and rising demands from the market place, life science employers are under ever-increasing pressure to get new and innovative products to market before the competition. To make this a reality, however, businesses must remain both strong and agile, planing for change and adapting to the marketplace by attracting the very best and brightest people in the industry.
An undisputed power house in the development of medicines and vaccines, despite its global reputation, Britain's life sciences sector is currently experiencing a worrying skills shortage."
Despite these concerns, however, the UK remains an internationally-recognised centre of excellence for these industries, providing the right people with an exciting and dynamic environment in which to work!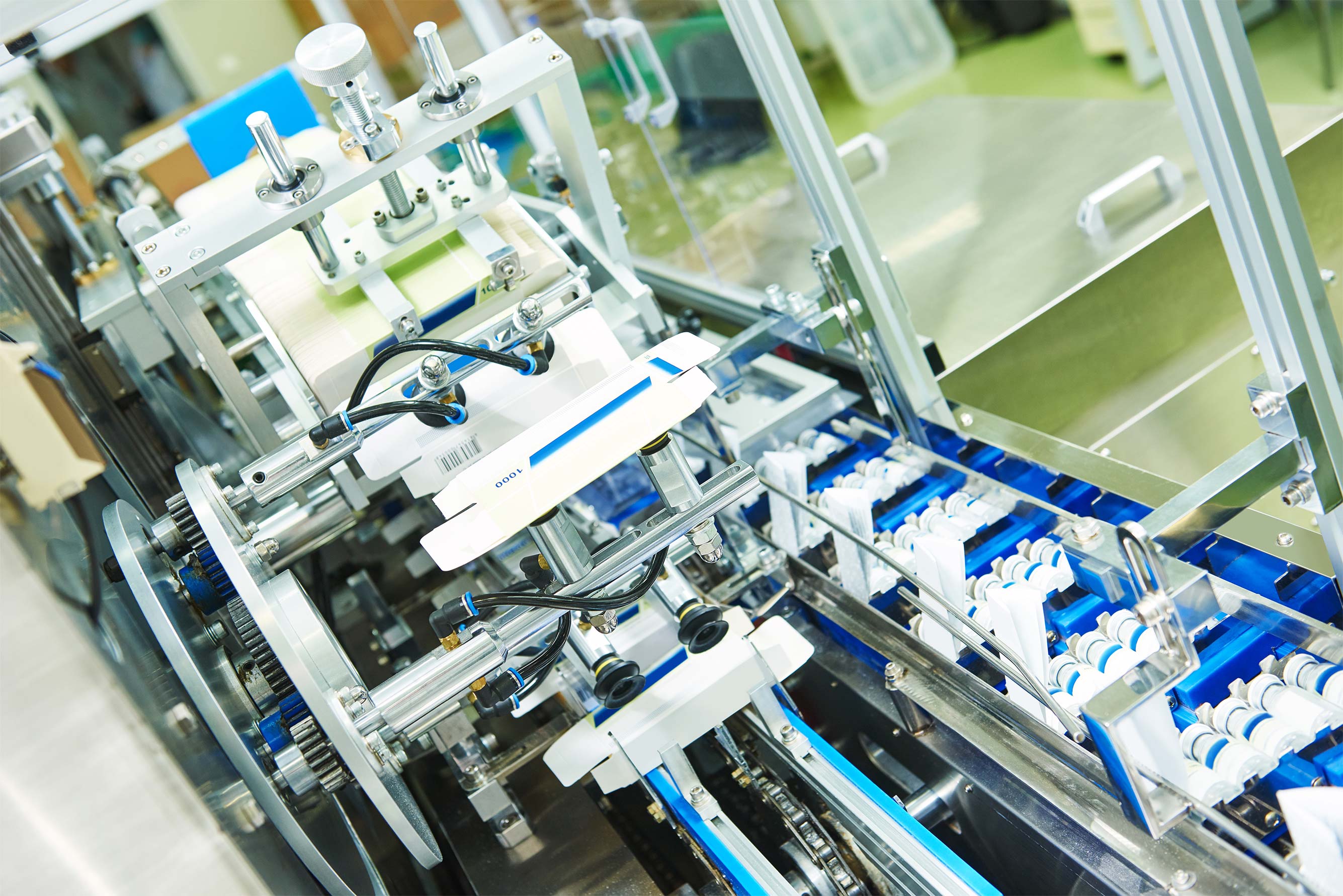 Recruitment for the Life Science Sector
What we do
Partnering with some of largest and most prestigious employers in the industry, we provide contract, permanent and executive search services that add real, measurable value to our clients' operations.
Our industry-specific consultants bring deep sector knowledge and decades of experience to the table, helping us pair top level talent with extraordinary opportunities. Working across the full spectrum of the UK's life sciences sector, our specialist recruiters leverage an enviable network of professionals to support our clients' growth and strategic objectives.
Sub-sectors include…
Pharmaceutical
Biotechnology
Biopharma
Medical Devices
Be they client or candidate, at SEP Resource Solutions we treat all of our partners as equals, taking the time to understand them – their motivations, needs and pain points. In doing so, we're able to create uniquely tailored solutions other firms can only dream of.
Just a small selection of the disciplines we help deliver…
Projects
Engineering
Construction
Technical and Quality
Clinical
Regulatory
Compliance
Research and Development
Science
Professional Services
Interested?
To learn more about our business, what makes us difference, our experience and our values, why not visit the 'About Us' page of our website?