Taking on new talent can be a huge investment for any business, regardless of size. An investment, not only in monetary terms, but also in time and effort. The headline costs may be the least of your concerns with the indirect costs of new talent – on boarding, training, a temporary slump in productivity – adding up to far more than just their salary.
Going down the wrong route by taking on an unsuitable person, somebody without the prerequisite skills and experience, perhaps, could have severe consequences for your business. Unfortunately, however, many organisations don't have the time or resources to recruit properly, unable to spend the time needed to search, vet and filter effectively.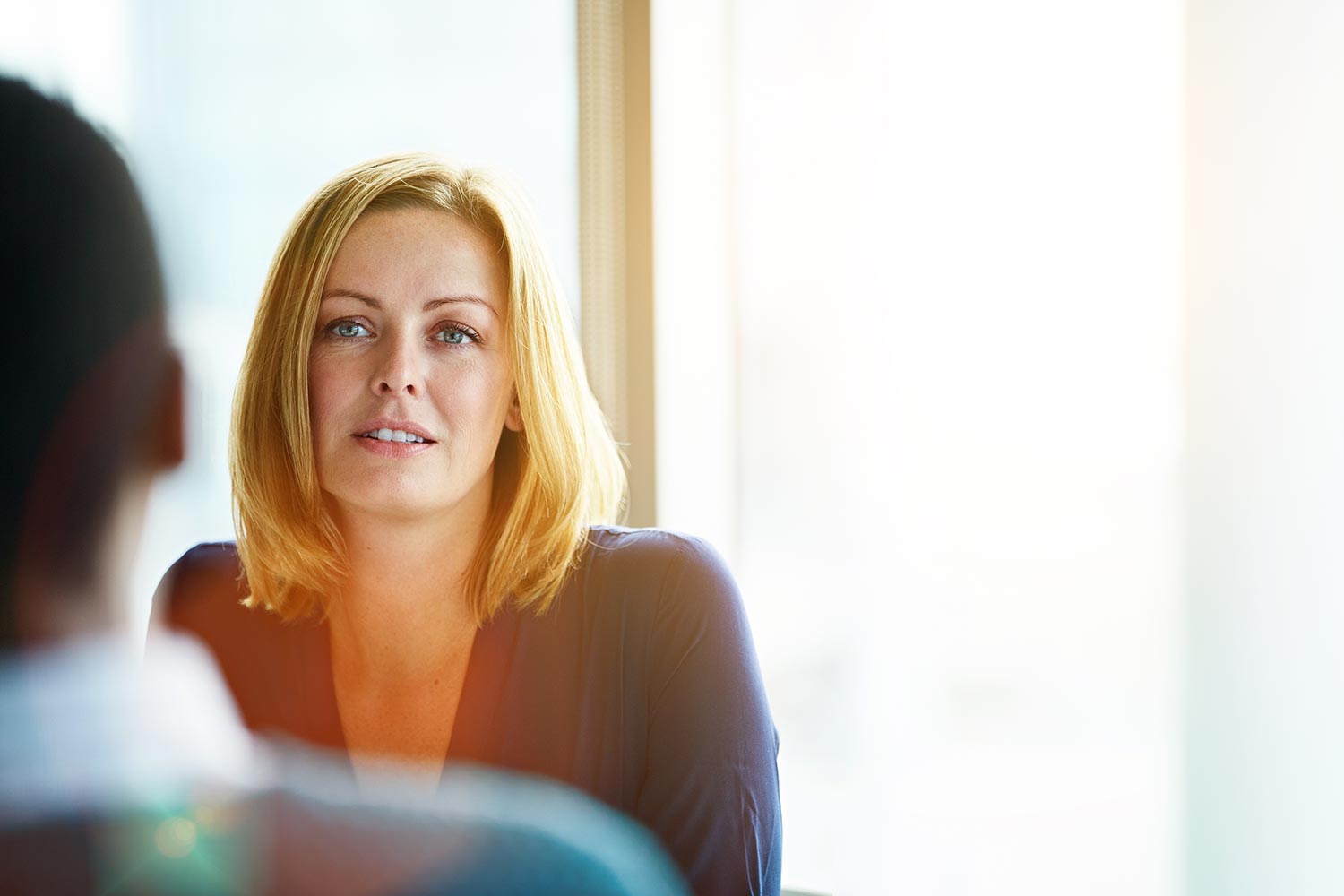 Permanent Recruitment Services
With substantial experience in their chosen sectors, our professional yet approachable specialists take the risk out of permanent recruitment, using their experience, judgement and connections to introduce your business to the very best top level talent available.
Sectors
Food and Beverage
Life Sciences
Building and Infrastructure
Power and Utilities
Taking a partnership approach to the recruitment process, we get to know both employers and candidates, their challenges and their pain points, forming relationships that other firms can only dream of. In doing so, we're able to deliver a far more targeted, tailored service, leveraging our enviable pool of permanent candidates to deliver on your requirements.
Interested?
To learn more about our business, what makes us difference, our experience and our values, why not visit the 'About Us' page of our website?